Why Us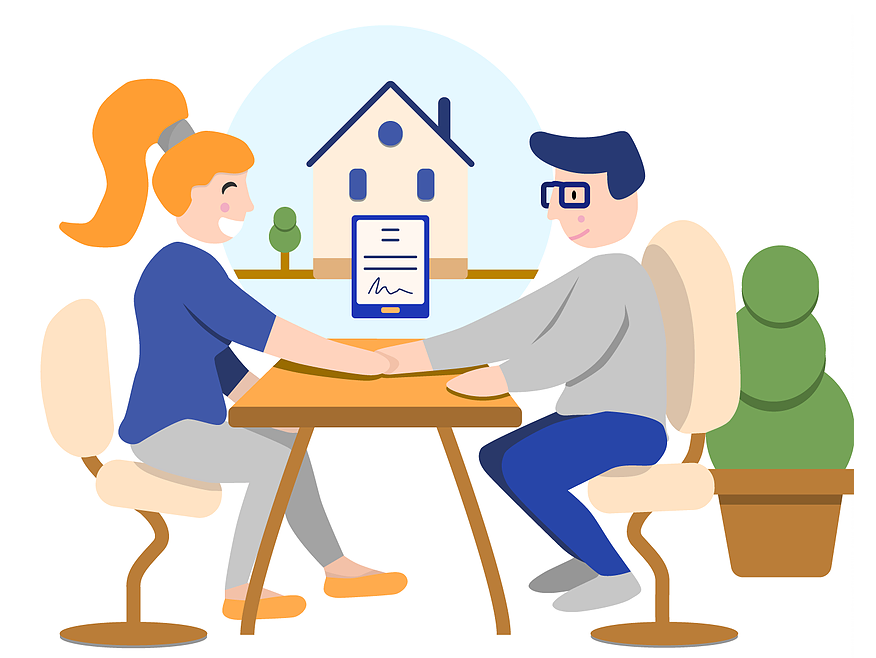 Simple
Simply Secure Sign was developed with one thing in mind: an enhanced customer experience for closing loans. Simply Secure Sign transforms the closing experience without disrupting the closing processes.
Secure
Simply Secure Sign is a digital closing platform with digital signature and notarization services. It supports secure, non-repudiation instruments for all closing types: traditional, hybrid, and full eClosing. Simply Secure Sign supports natural signatures and digital notary seals for in-person, notarized closing and remote signing only events.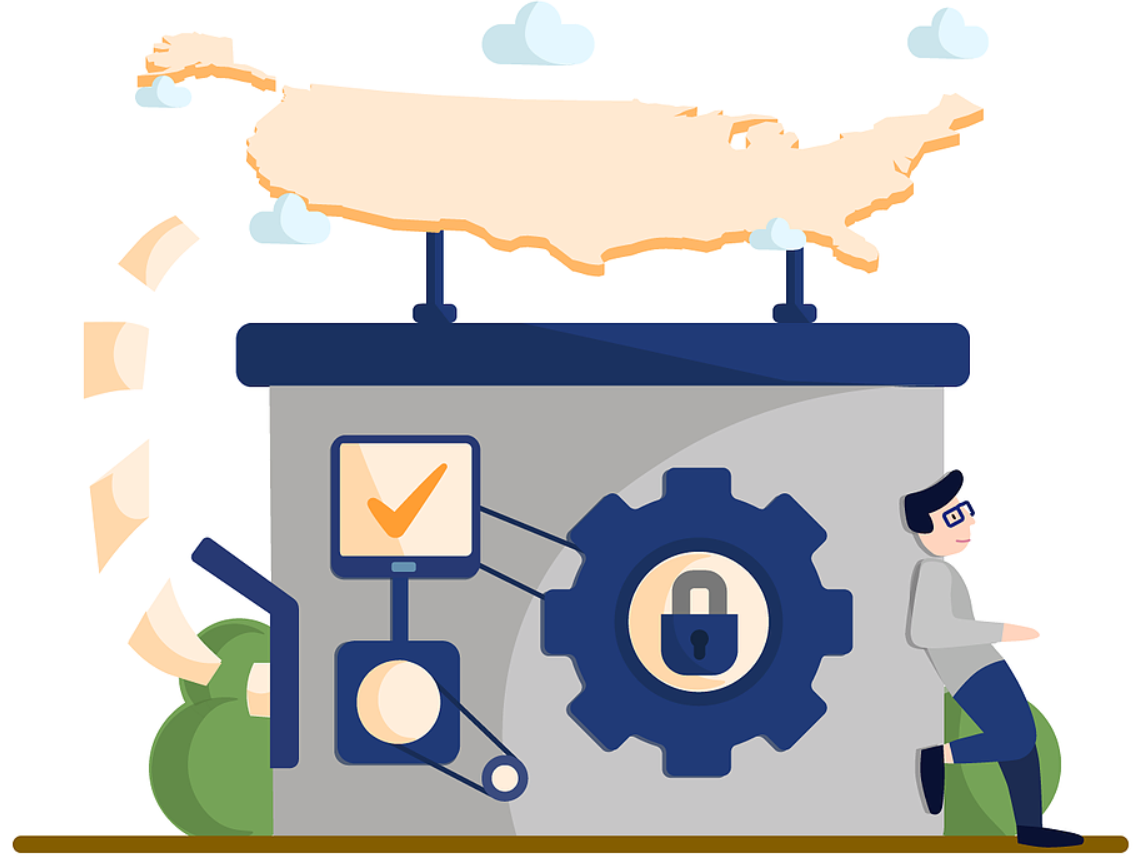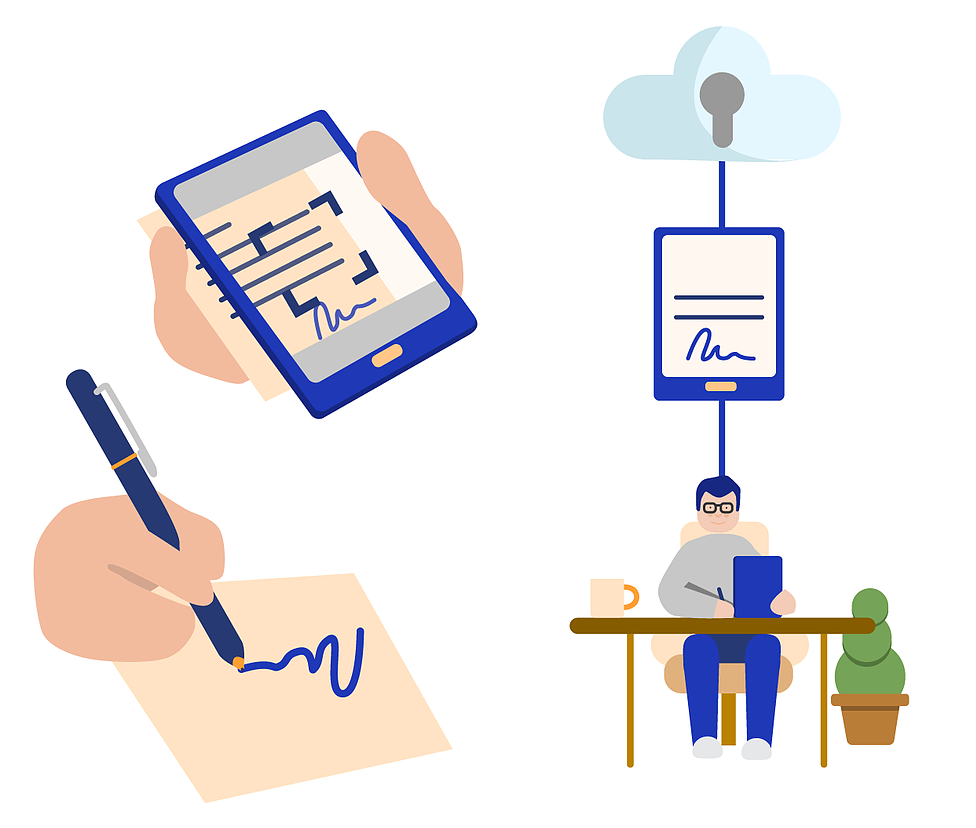 Flexible
Simply Secure Sign has a unique compliance engine which verifies signature requirements down to the State and County levels and can be configured by lender and document type.
Welcome to Simply Secure Sign!
Simply Secure Sign (formerly known as World Wide Notary) has become the nation's leading enotary vendor since starting in 2003 by working closely with secretary of states, pria, nccusl, and nass. simply secure sign has completed over 350,000 notarizations, including the first home loan in texas in 2004 and the first mortgage in 2006 in california.
register
Eligibility Engine

The Simply Secure Sign Eligibility Engine provides Closing options and Recording guidelines for every Mortgage Product across all 50 states and all counties.

E-Closing Platform

The Simply Secure Sign eClosing platform is Vendor Agnostic which supports all types of closings. Learn More

Remote Closing Platform

The Simply Secure Sign Remote Closing Platform enables signors and notaries to close from different locations by participating via internet video. Lenders and Title companies can stay ahead of the competition by leveraging Remote closing where permissible by the law.

Implementation Service

- Assessment/Analysis
- Integration/Implementation
- Post implementation

Our Clients

The Simply Secure Sign eMortgage technology is a multi-role portal which supports Notaries, Title Companies and Lenders.
Meet Simply Secure Sign
OUR STORY
We took our experience in the market and our knowledge of the challenges that consumers and clients face and developed a product to simplify and streamline the signing process. We wanted to create a one-stop-shop for all signing and closing needs with the focus on simplicity for our customers.
OUR VISION
Our vision is in our name: Simply Secure Sign. We envisioned a product that is easy to use and secure for all e-Signing needs. We created a paperless and seamless eClosing solution that focuses on the customer experience and reduces time to market.
OUR TECHNOLOGY
The Simply Secure Sign technology supports all types of closings on any operating system. Our technology captures signatures remotely via a topaz signature pad, touchscreen, image upload or webcam capture and securely applies them to documents, which can be viewed by all signing parties. Signature requirements are verified at State and County levels by our unique compliance engine.
Partners / Customers


Get in Touch
600 Clubhouse Dr, Coraopolis, PA 15108